Designer light fixtures and custom lighting solutions
Our specialists have in-depth knowledge of metal and designer light fixtures and work with clients to create complete solutions that offer both aesthetic and practical value.
Our metal and light fixtures production plant allows us to provide a wide range of flexible and fast solutions, whether they are for very specific custom solutions or large orders.
Send us a request
Lighting solutions from parts to finished products
We provide our customers with solutions ranging from parts to finished products. Our business concept includes design, project management, supply chain management, prototyping and series production. We have a high degree of flexibility in delivering custom projects, an experienced team and short delivery times. Our range of light fixtures includes ready-to-use solutions created by us, as well as timeless classics and trendy products, including many LED solutions. We also repair, maintain and renovate light fixtures.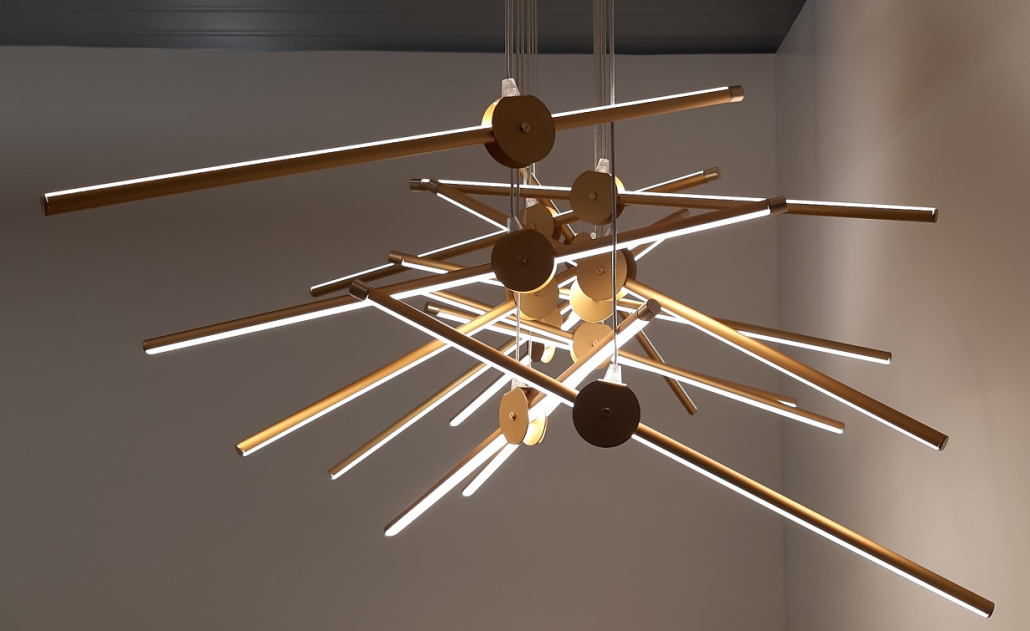 CONTACT US
Be sure to contact us for more information!
30+ years of experience
Accurate and reliable quality
Fast delivery and short production times
We help you find comprehensive solutions