Tanks
We design and manufacture tailor-made stainless and acid-resistant steel tanks for liquid storage and hot and cold processing.
According to the customer's request, we can develop washing solutions for and installation of kettles and tanks.
Send us a request
Tanks we offer:
Mixing tanks
Water tanks
Boiling kettles
Tanks with a steam jacket
We have also produced a large number of special solutions. The maximum size of tanks and boiling kettles we currently produce is 100 m3.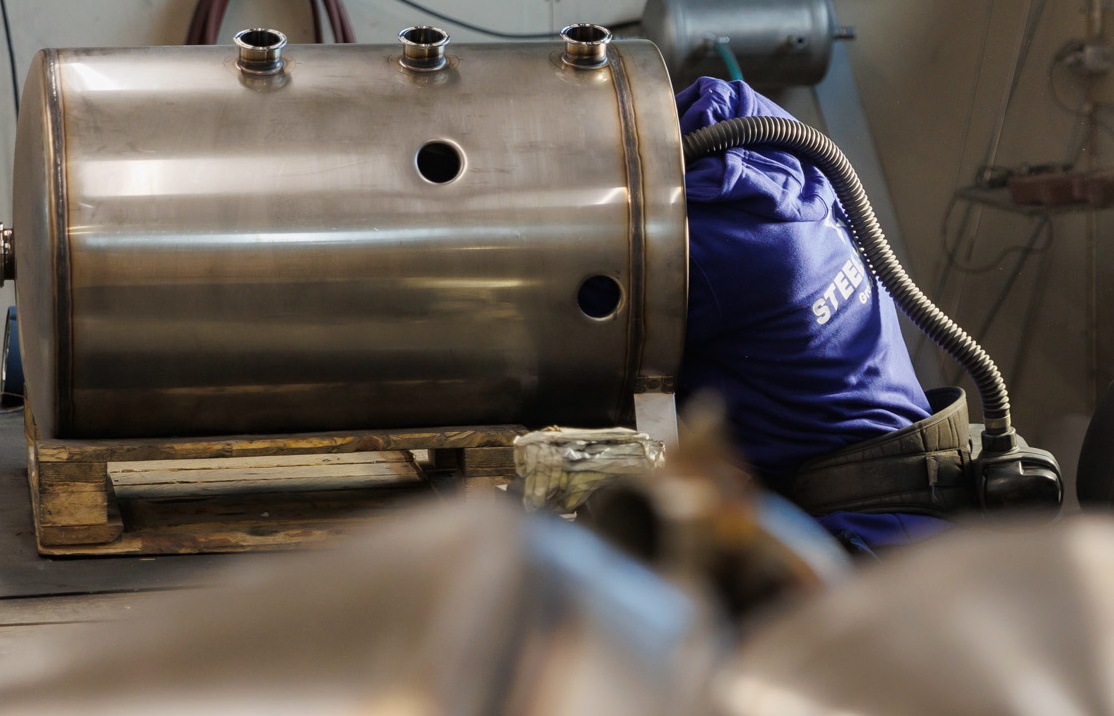 Sectors that use our products:
Agriculture
Water treatment
Food industry
Beverage industry
Medicine
Construction
Shipping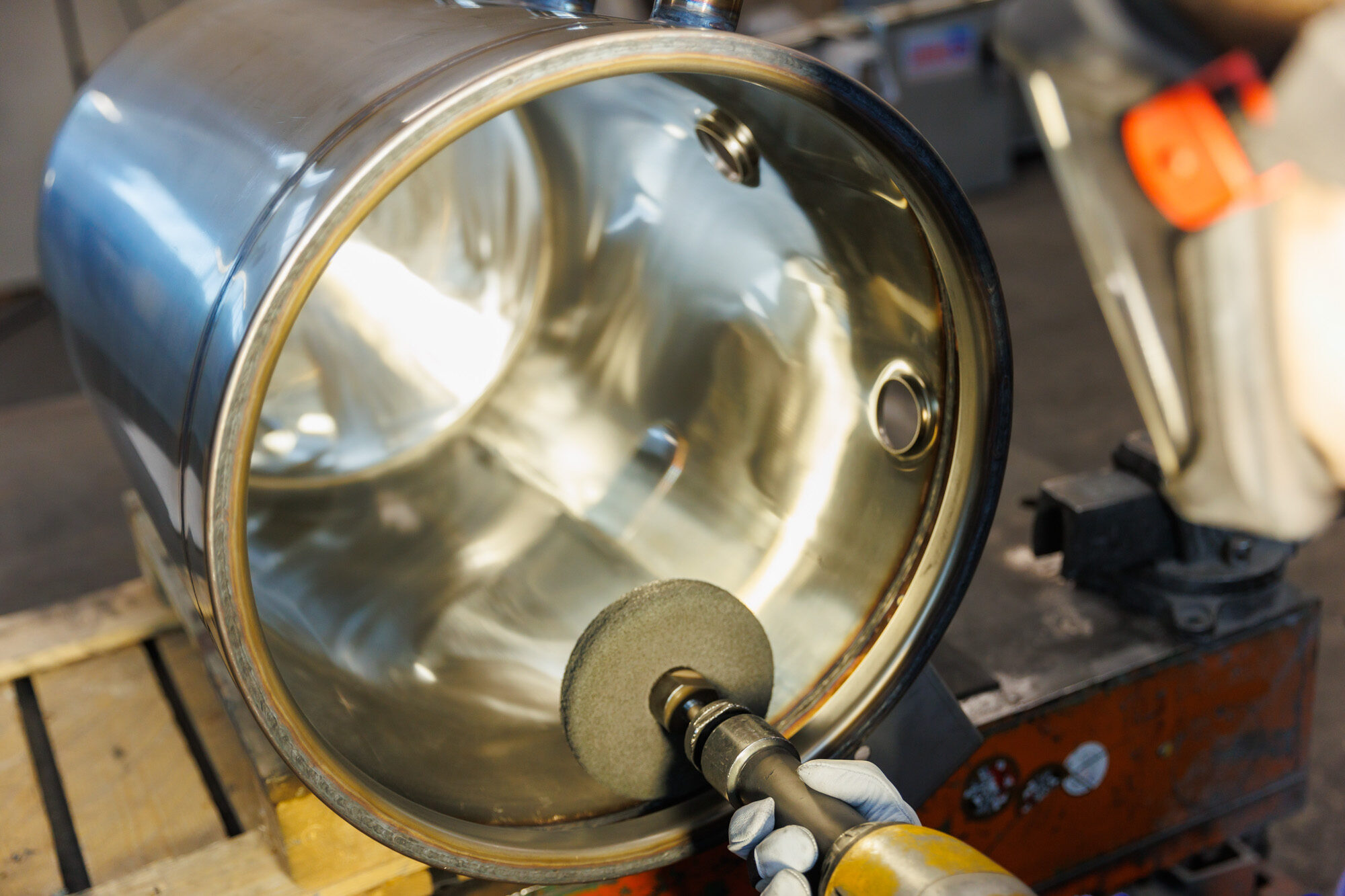 CONTACT US
Be sure to contact us for more information!
30+ years of experience
Accurate and reliable quality
Fast delivery and short production times
We help you find comprehensive solutions