Industrial equipment and ducts
Tailor-made industrial equipment to help increase industrial productivity. We offer the design, production and finishing of industrial equipment and ducts.
According to the customer's wishes, we offer products as a comprehensive solution, from the customer's idea to installation, configuration and automation.
Send us a request
Products we offer to the industry and manufacturing sector:
Production line parts
Mixers for the food and beverage industry
Kettles
Light container lifter
Equipment for slaughterhouse lines
Equipment for the medical industry
Ventilation filter boxes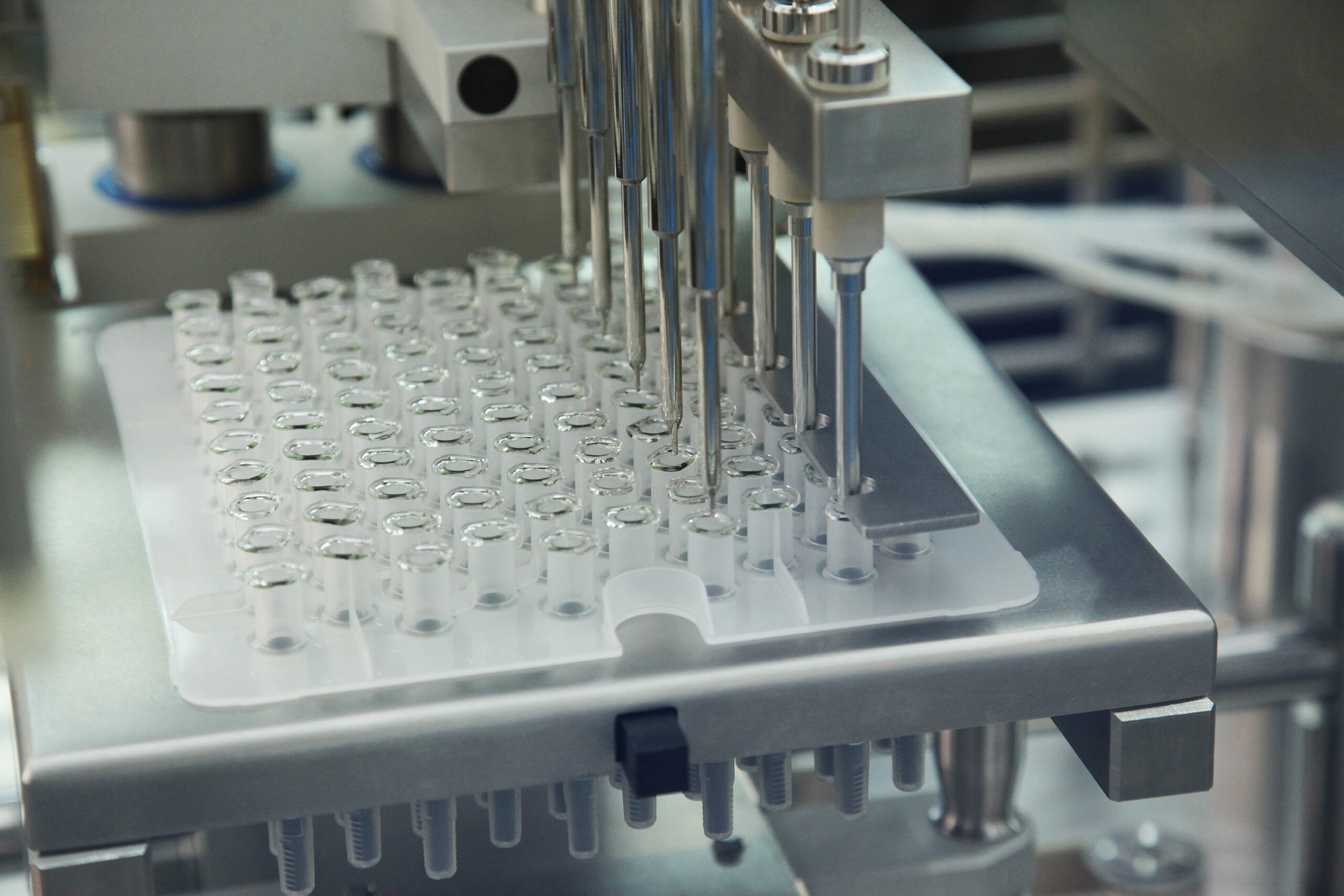 Industrial sectors that use our products:
Medical industry
Food and beverage industry
Paper industry
Meat industry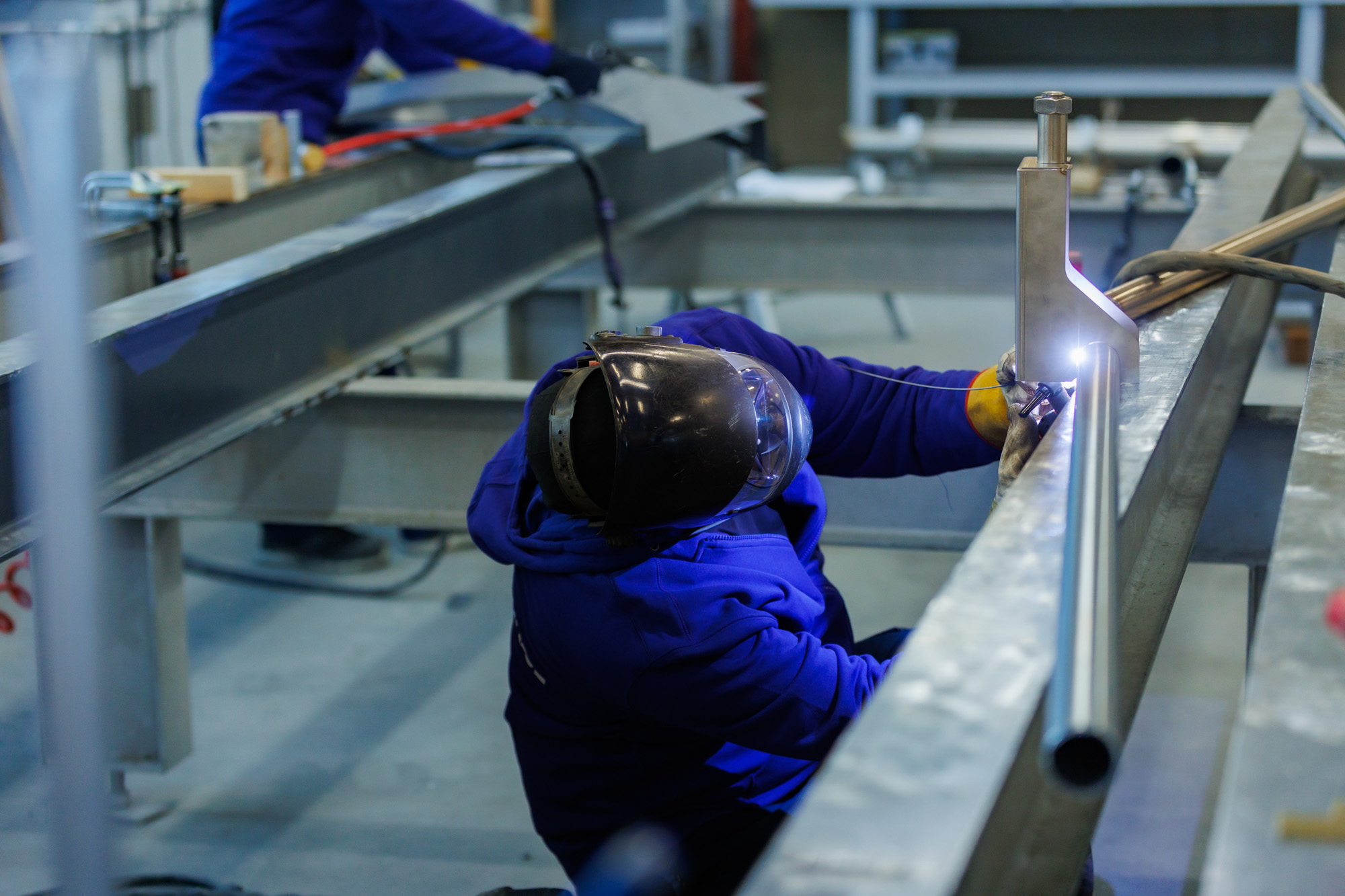 CONTACT US
Be sure to contact us for more information!
30+ years of experience
Accurate and reliable quality
Fast delivery and short production times
We help you find comprehensive solutions