Production and installation
Steelhouse specialises in manufacturing solutions made from stainless steel, aluminium, brass and copper.
We also manufacture complex special solutions and offer installation.
Send us a request
Production
Steelhouse manufactures and finishes metal structures and parts made of stainless steel and other metals, depending on the customer's needs.
Our production facilities and headquarters are located in Järvenpää in southern Finland and Vinni in Lääne-Viru County, Estonia.
We serve customers in the machine manufacturing and foundry industry, shipbuilding, metal and construction industries, but also in the food, medical, environmental and energy industries.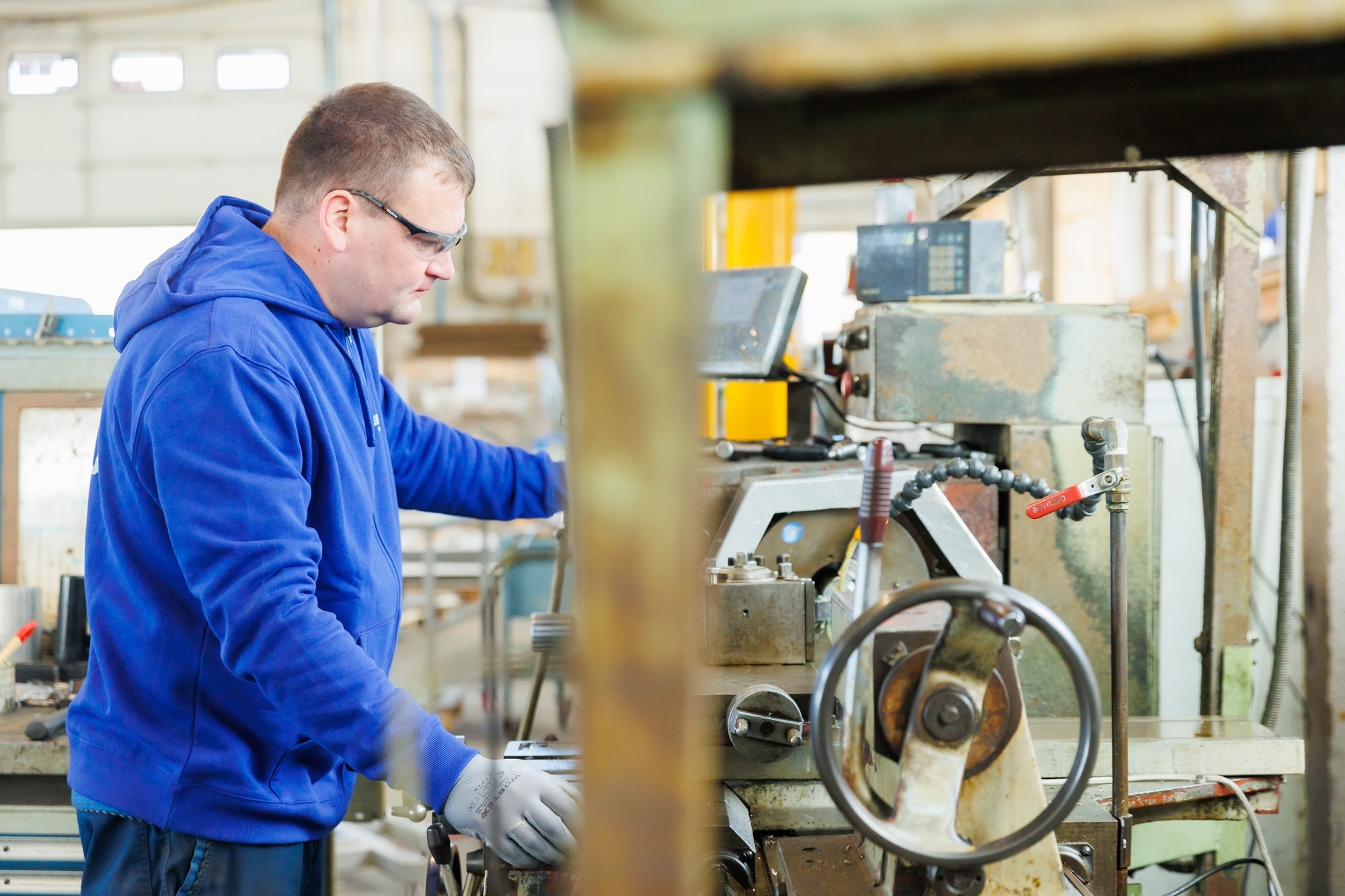 Installation of industrial equipment and plumbing
We offer installation services as either a subcontractor or main contractor, carrying out work based on customer or internal designs.
Our installation service includes metering, electrification and automation of ordered products and industrial equipment, and the projects we deliver are ready to use.
We provide installation as a comprehensive service to our customers in the water supply, food and beverage, and other industries.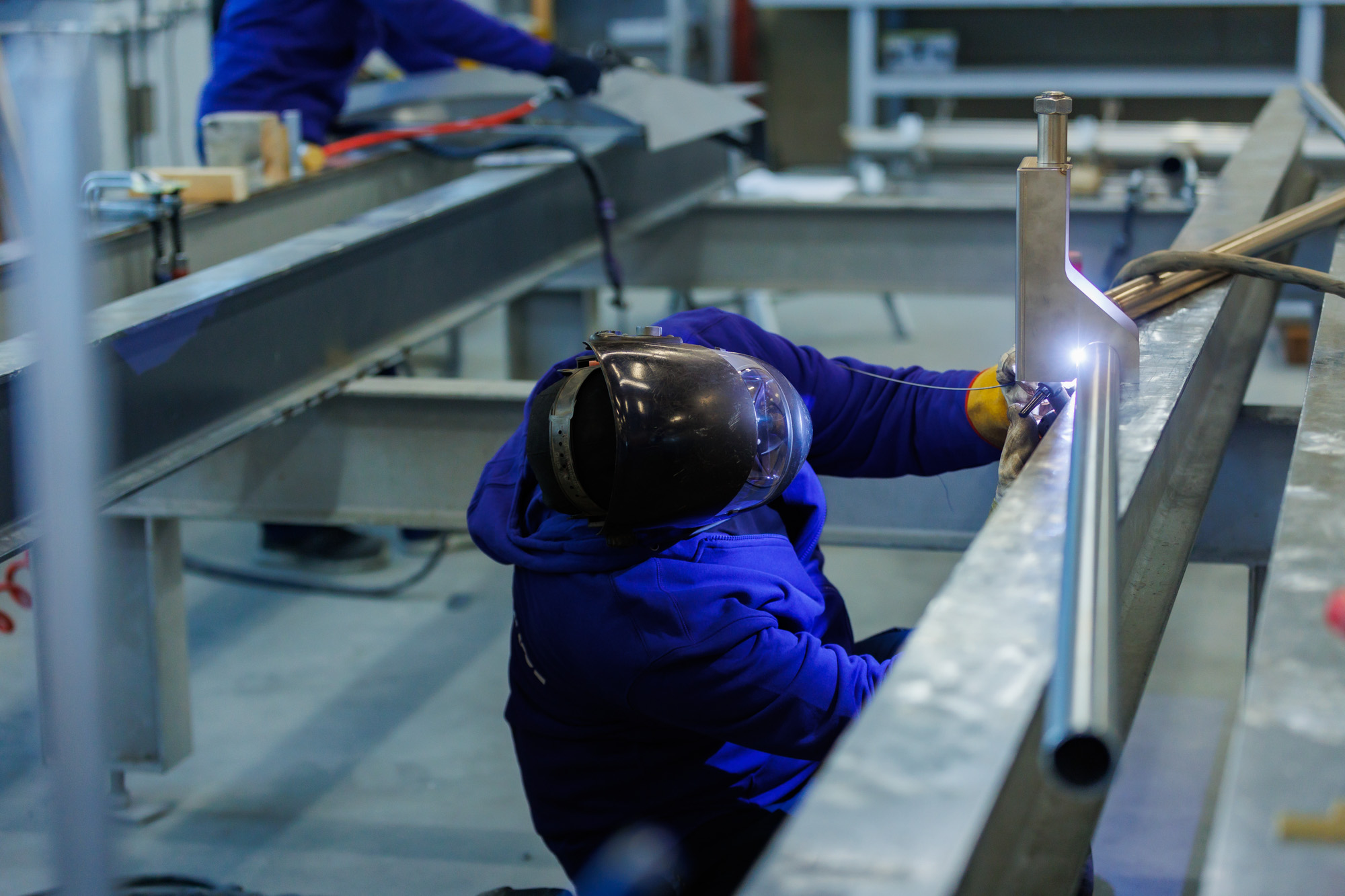 CONTACT US
Be sure to contact us for more information!
30+ years of experience
Accurate and reliable quality
Fast delivery and short production times
We help you find comprehensive solutions