Metal stairs and ladders
Metal stairs and ladders are versatile, durable and easy to maintain, even in demanding environments.
We use brass, copper, stainless steel and carbon steel in our production.
We offer our customers a comprehensive solution from design and surveying to production, finishing and installation.
Send us a request
Products we offer:
Metal stairs
Handrails for stairs
Winding stairs
Evacuation stairs
Swimming pool railings
Pool ladders
Industrial work platforms
Outdoor stairs
The products are packaged for delivery and the customer's logo can be added upon request.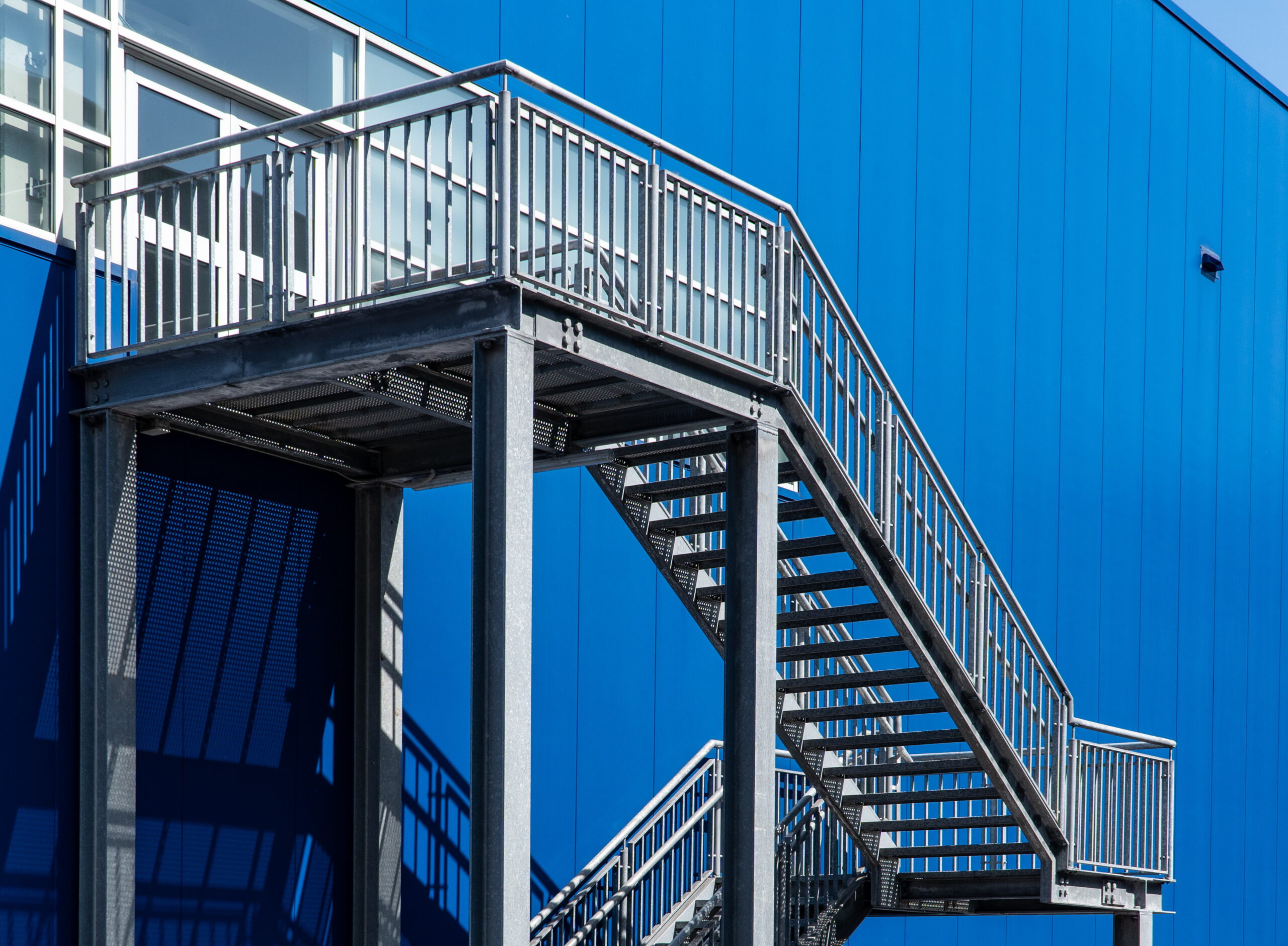 Sectors that use our metal stairs and ladders:
Construction
Shipping
Medicine
Industry
Spas and swimming pools
Public sector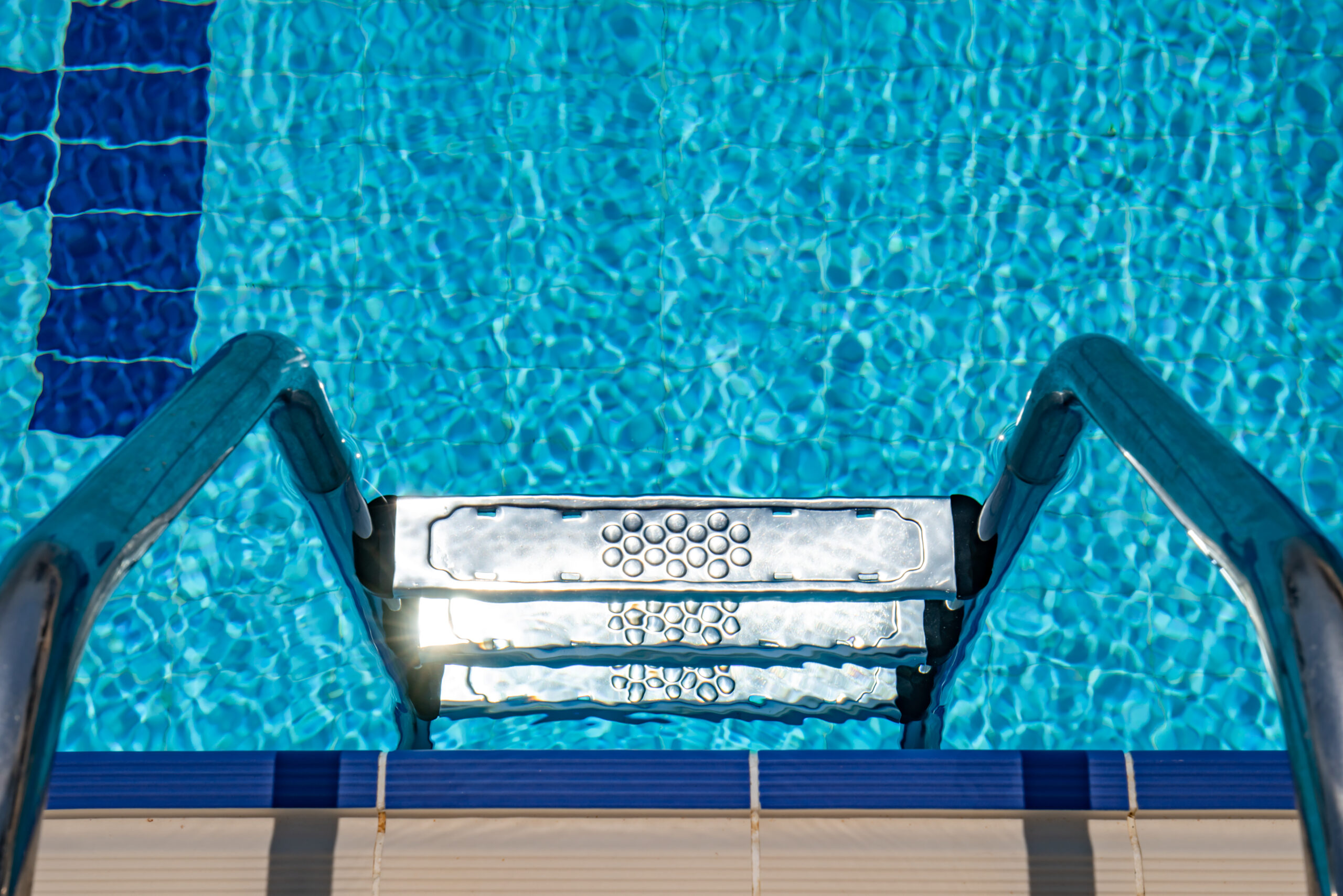 CONTACT US
Be sure to contact us for more information!
30+ years of experience
Accurate and reliable quality
Fast delivery and short production times
We help you find comprehensive solutions