Conveyor solutions
Conveyor solutions help move products from one point to another. In industrial settings, conveyors are needed to move goods between different machines from one line to another and to keep production running smoothly.
We offer special conveyor solutions according to the customer's specifications and needs, from conveyor design to installation.
As an additional service, we also offer conveyor maintenance and repair, and help install and configure automation.
Send us a request
Conveyor solutions we offer:
Roller conveyors
Lamella conveyors
Belt conveyors
Chain conveyors
Blade conveyors
Air conveyors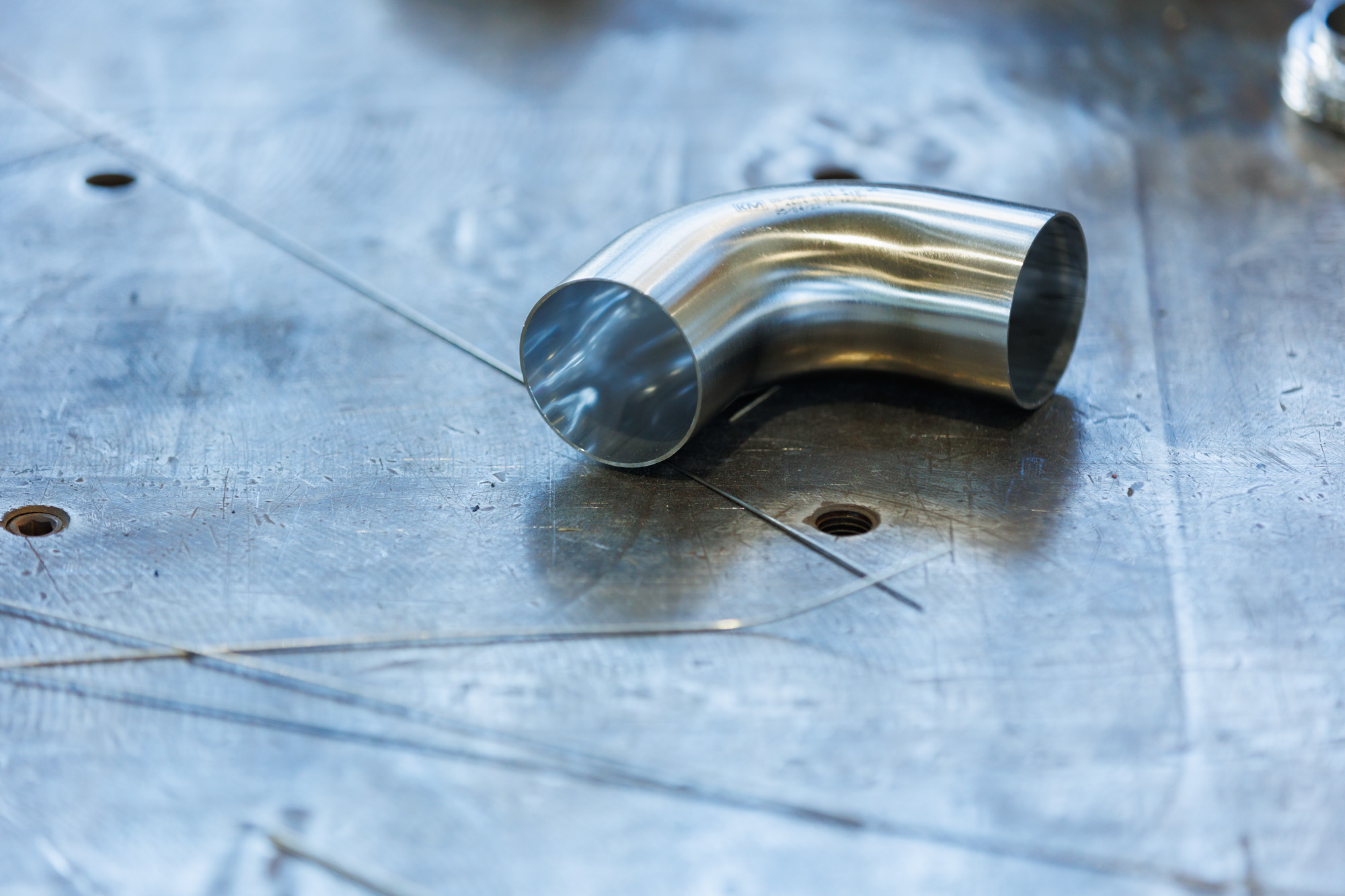 Industries that use our conveyor solutions:
Meat industry
Dairy industry
Bakeries
Fish industry
Food industry and the preparation of prepared meals
Beverage industry
Agriculture
Medical industry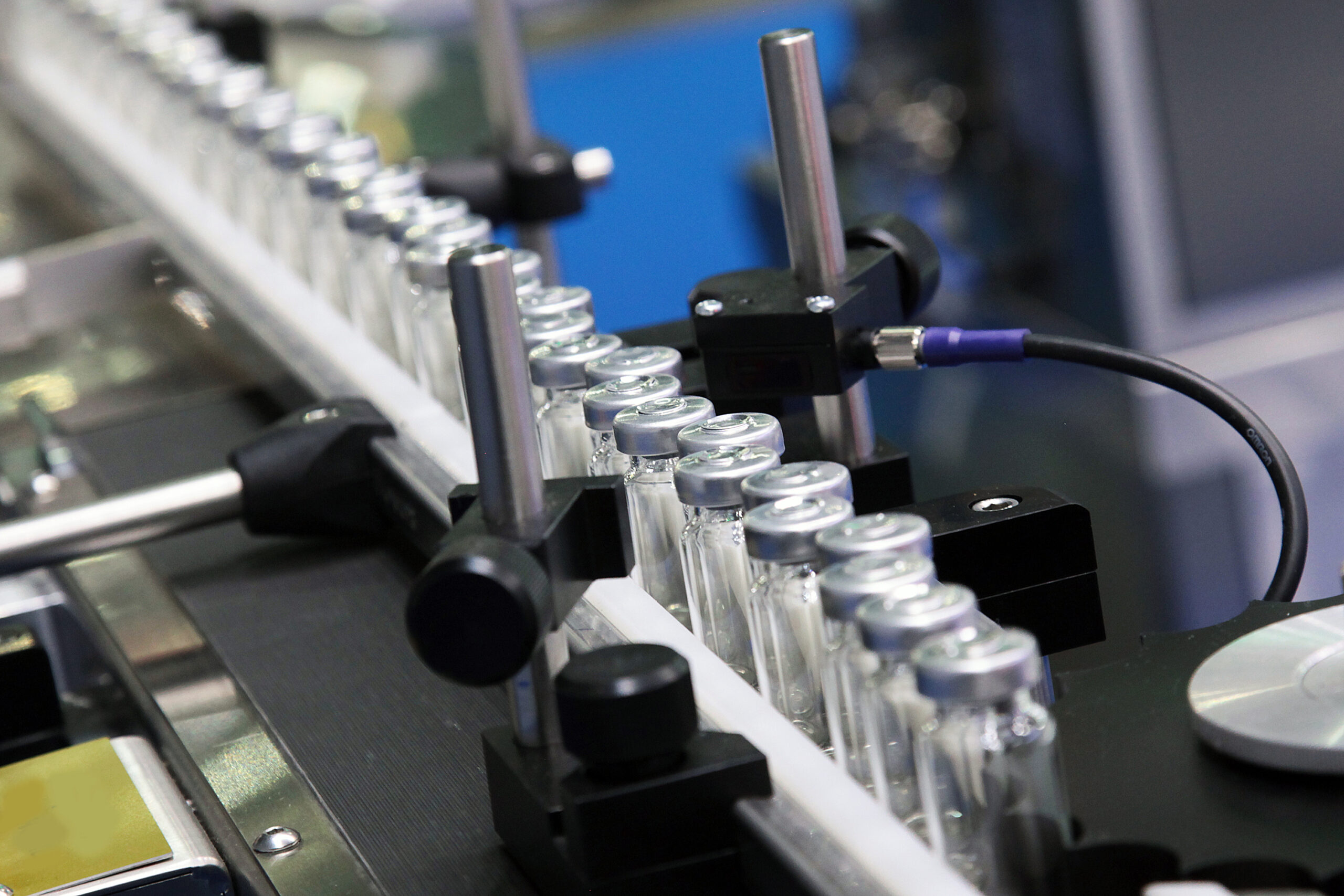 CONTACT US
Be sure to contact us for more information!
30+ years of experience
Accurate and reliable quality
Fast delivery and short production times
We help you find comprehensive solutions