Metal parts of designer furniture and sports equipment
Custom metal parts for sports equipment and custom-made design furniture.
We offer a comprehensive solution from design and manufacturing to surface finishing and assembly. Our main clients in this sector are designers and furniture and sports equipment manufacturers.
Send us a request
Finished metal parts:
Furniture legs
Shelves
Metal worktops
Metal carriers
Handrails for stairs
Basketball backboards
Ice hockey net frames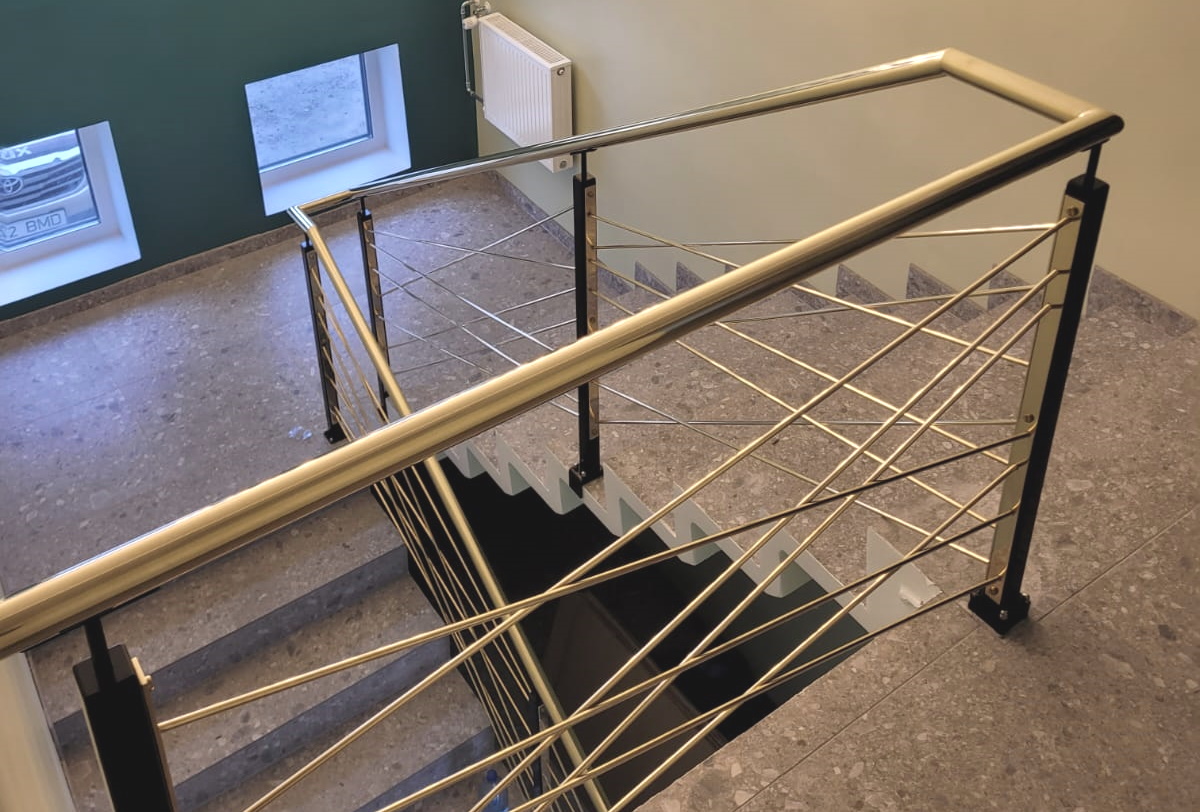 CONTACT US
Be sure to contact us for more information!
30+ years of experience
Accurate and reliable quality
Fast delivery and short production times
We help you find comprehensive solutions