Metal surface finishing
Metal can be finished manually, mechanically or automatically. The chosen treatment method depends on the product and its requirements.
We treat HST, RST, Ti, CU, AL, and MS materials.
Send us a request
Manual finishing of metal surfaces
Manual processes have been one of our strengths in surface finishing.
Our grinding procedures cover everything from small casts to items weighing tonnes.
We manually grind, pickle, brush and polish equipment, including paper and pulp-making machinery, pulp pumps, internal surfaces and processing pipeline components, food and pharmaceutical equipment, pharmaceutical containers, pumps, fans and turbines as well as turbine blades and propellers.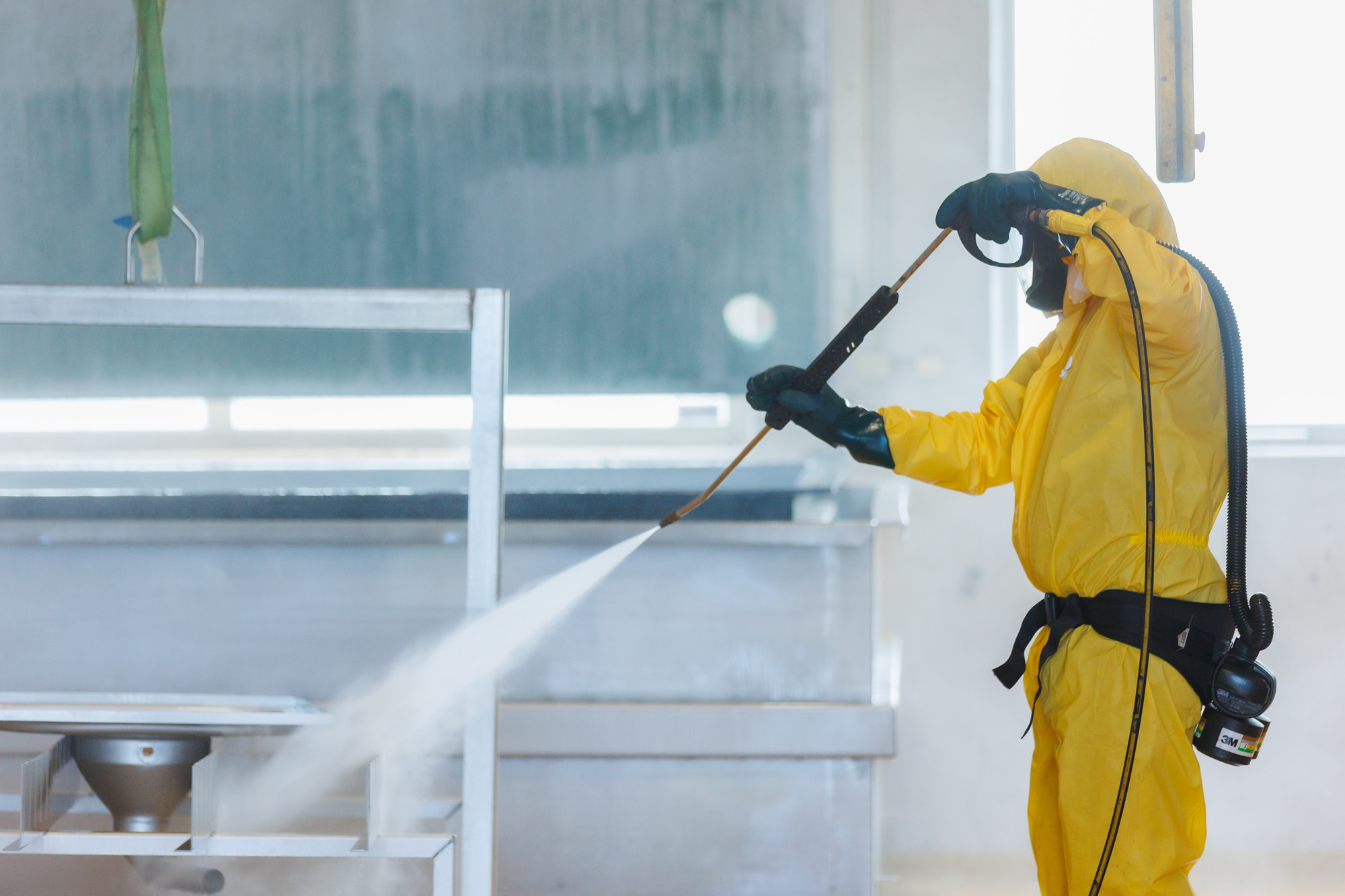 Automated finishing of metal surfaces
Mechanised surface finishing combines the professional skills of the grinder with the power of the machine, making for a highly effective combination.
We offer a wide range of mechanised surface finishing services to our customers in various industries.
Automatic grinding, brushing and polishing enhance the efficiency and quality of various products.
Automation allows us to increase cost efficiencies for large batches.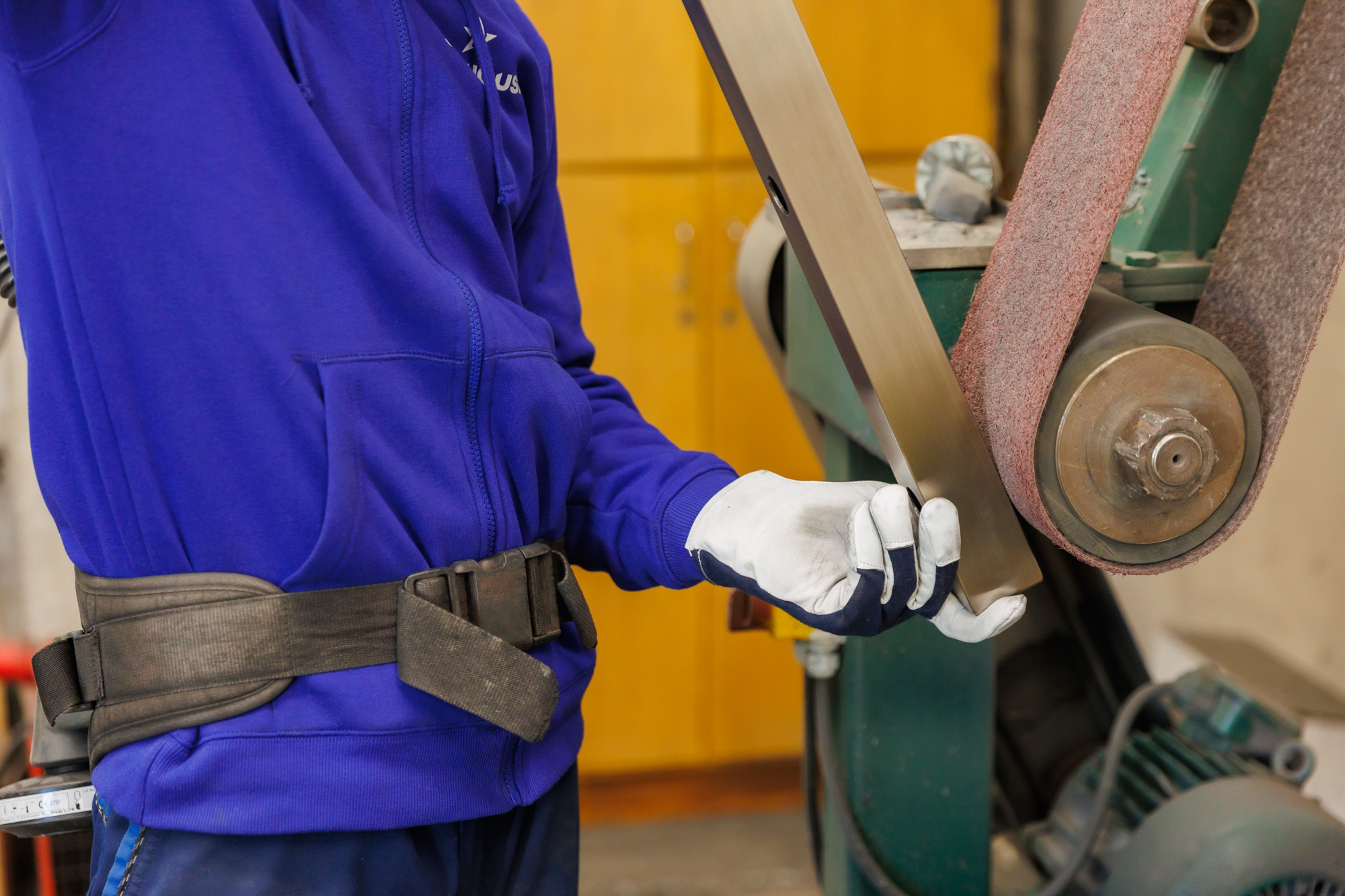 CONTACT US
Be sure to contact us for more information!
30+ years of experience
Accurate and reliable quality
Fast delivery and short production times
We help you find comprehensive solutions