Metal plate products
Metal plate products are used in interior design as well as in the construction, chemical and food industries.
We design, manufacture, finish and install specially designed processed metal sheets for interior design and industrial use.
Send us a request
Finished products:
Autoclave racks
Drying racks
Vent covers
Storage racks
Metal grids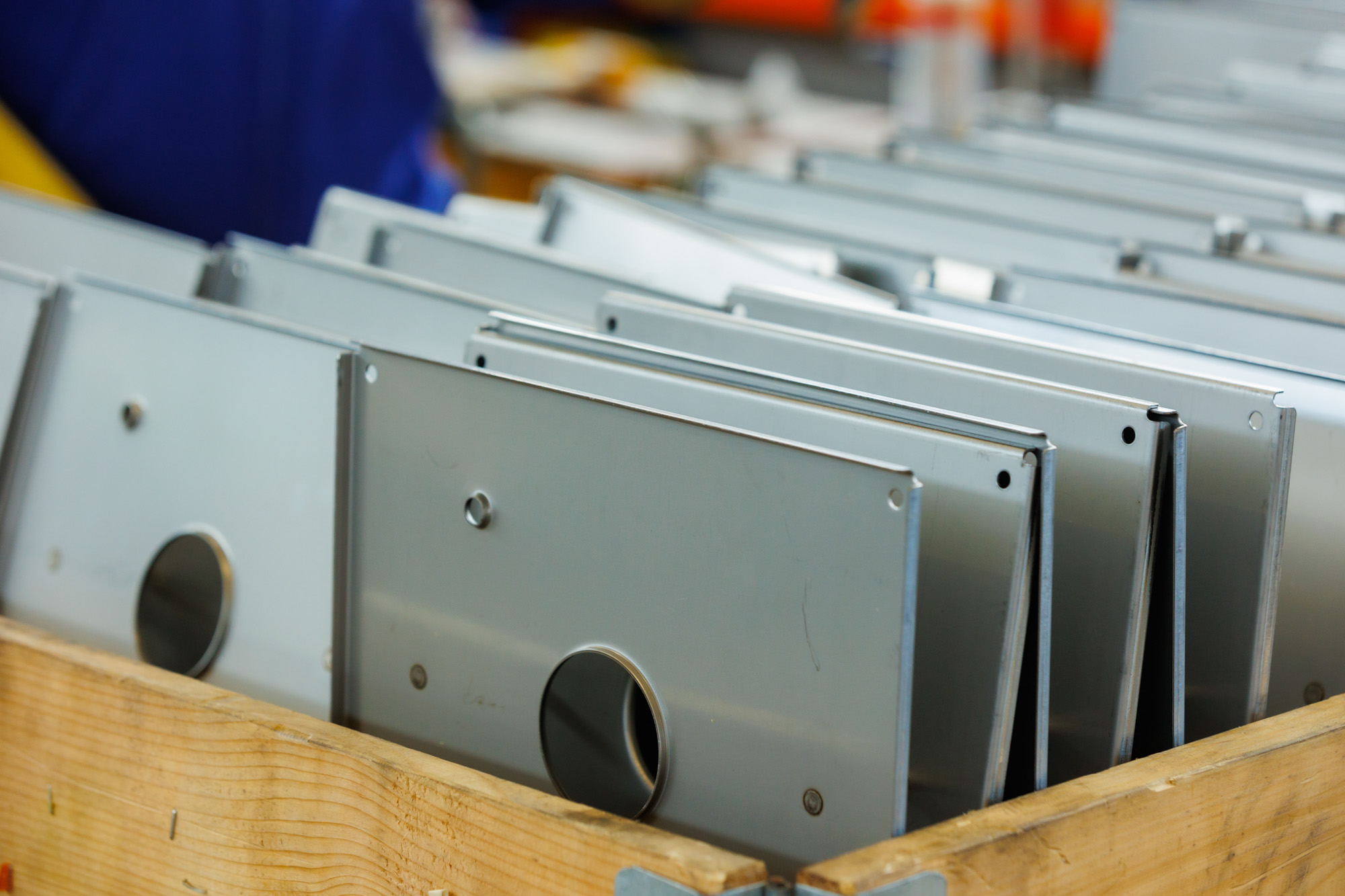 Industries that use our metal plate products:
Food industry
Construction
Chemical industry
Interior design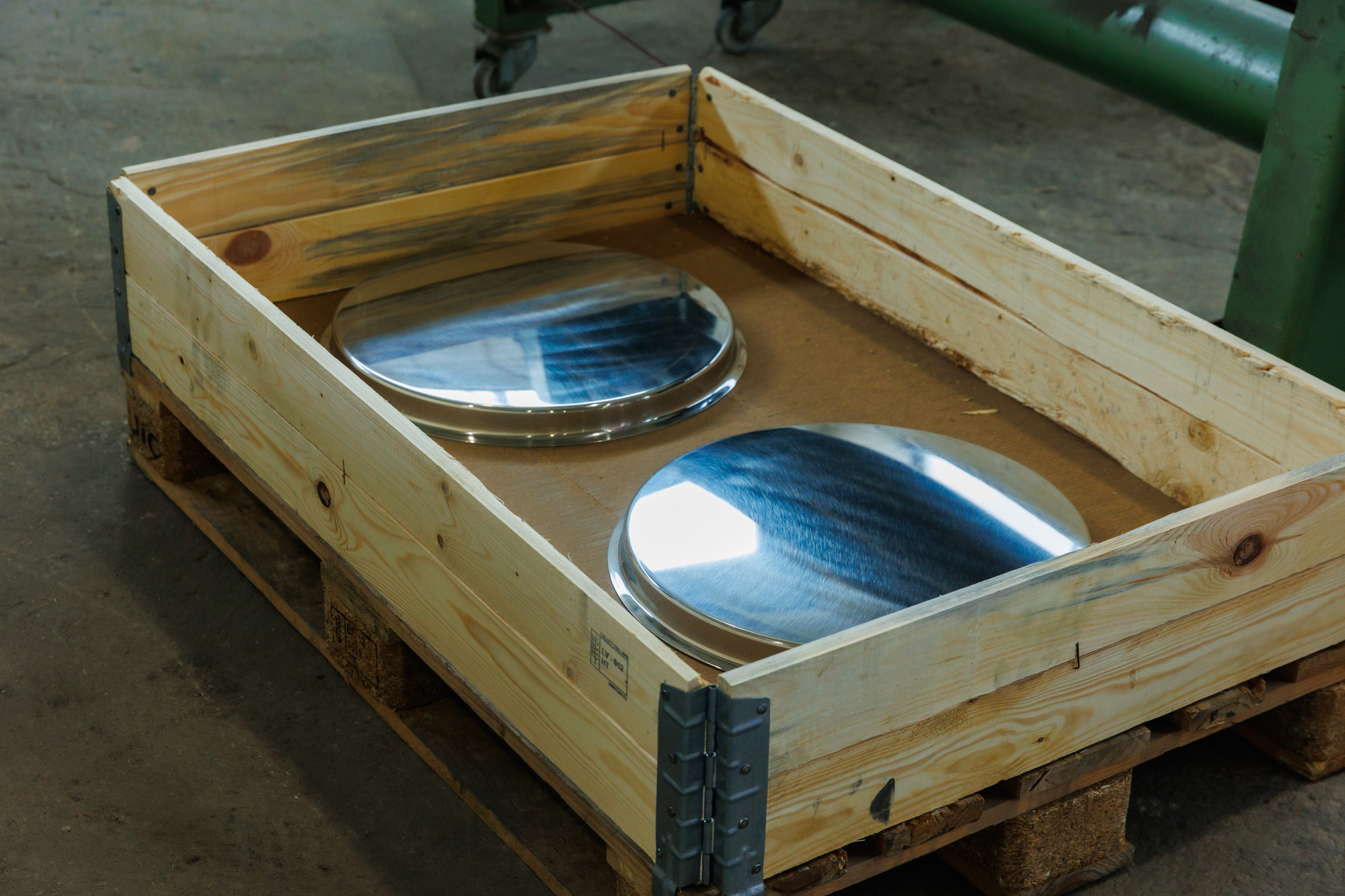 CONTACT US
Be sure to contact us for more information!
30+ years of experience
Accurate and reliable quality
Fast delivery and short production times
We help you find comprehensive solutions