Pickling
Pickling or passivation of stainless products is an important part of surface treatment.
This is done after the stainless metal has been processed in the final phase and before assembly.
Send us a request
Why is pickling, or passivation, necessary?
Passivation repairs visible and invisible damage on parts and ensures that all welds have a beautiful and shiny finish.
As there may be damage on a product's surface that is invisible to the naked eye, we recommend using passivation on the entire surface of the products, not just on the welds.
To ensure the best result in terms of bacterial and rust resistance, it is important to passivate all stainless metal products that will be used in the food industry, the medical sector and the chemical industry.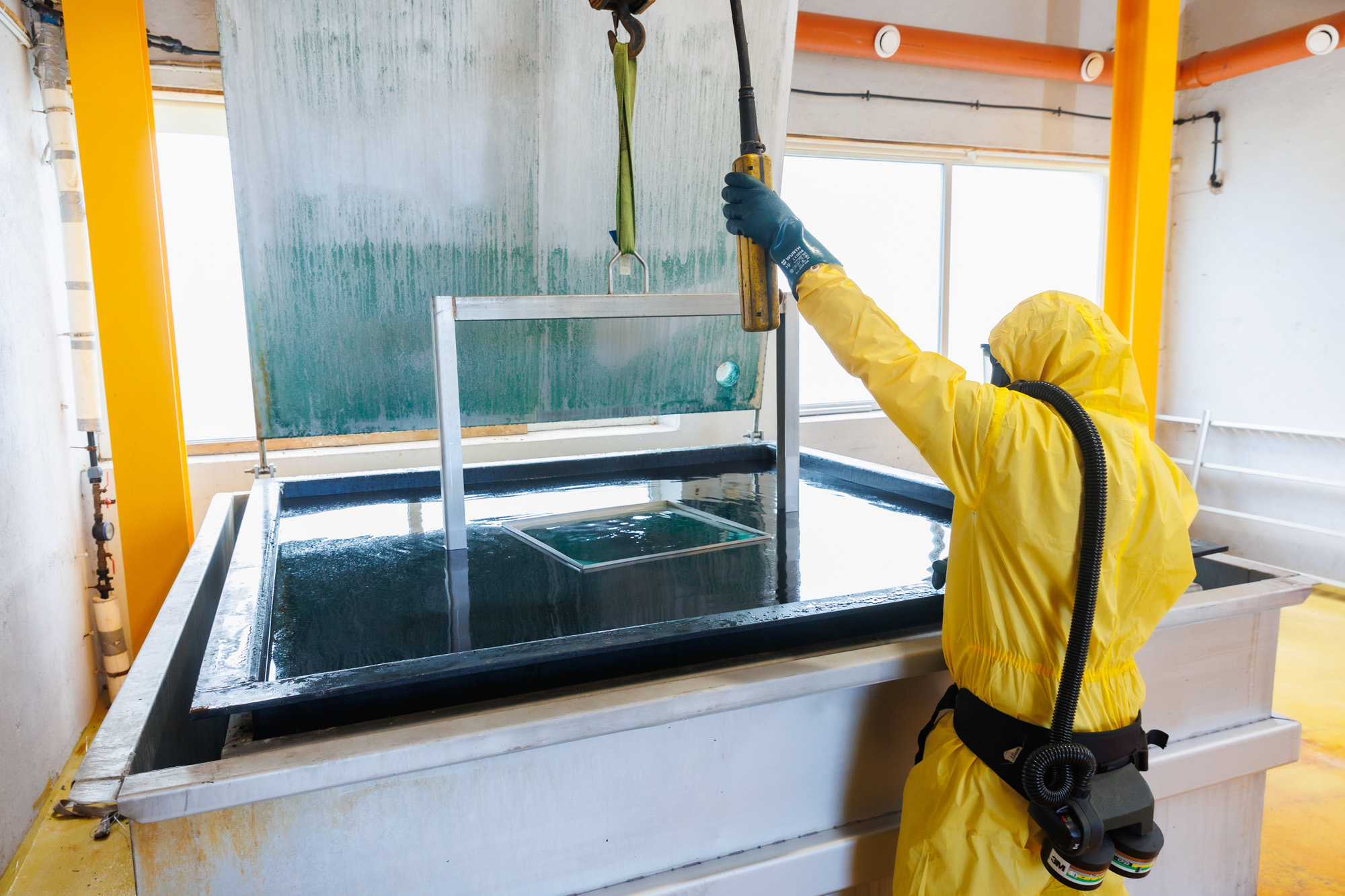 Bath pickling technology
Bath pickling technology makes it possible to pickle several smaller parts faster and at a lower cost.
The bath can accommodate parts with dimensions up to 900 × 2400 × 2400 mm.
Spray pickling technology
Larger parts, up to 14 m long and 3 m high, can be pickled with spray pickling.
We offer customised solutions for larger parts.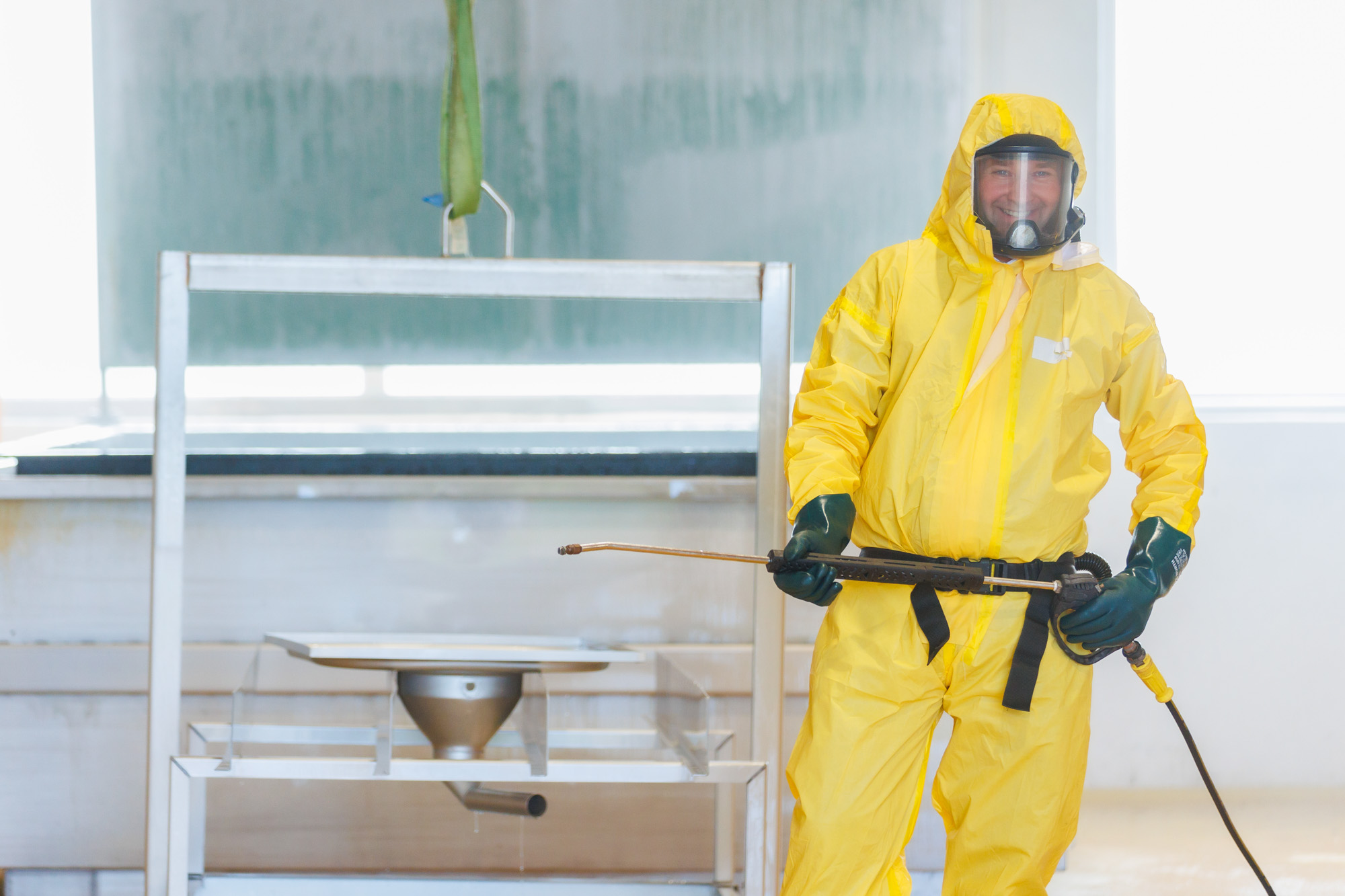 CONTACT US
Be sure to contact us for more information!
30+ years of experience
Accurate and reliable quality
Fast delivery and short production times
We help you find comprehensive solutions