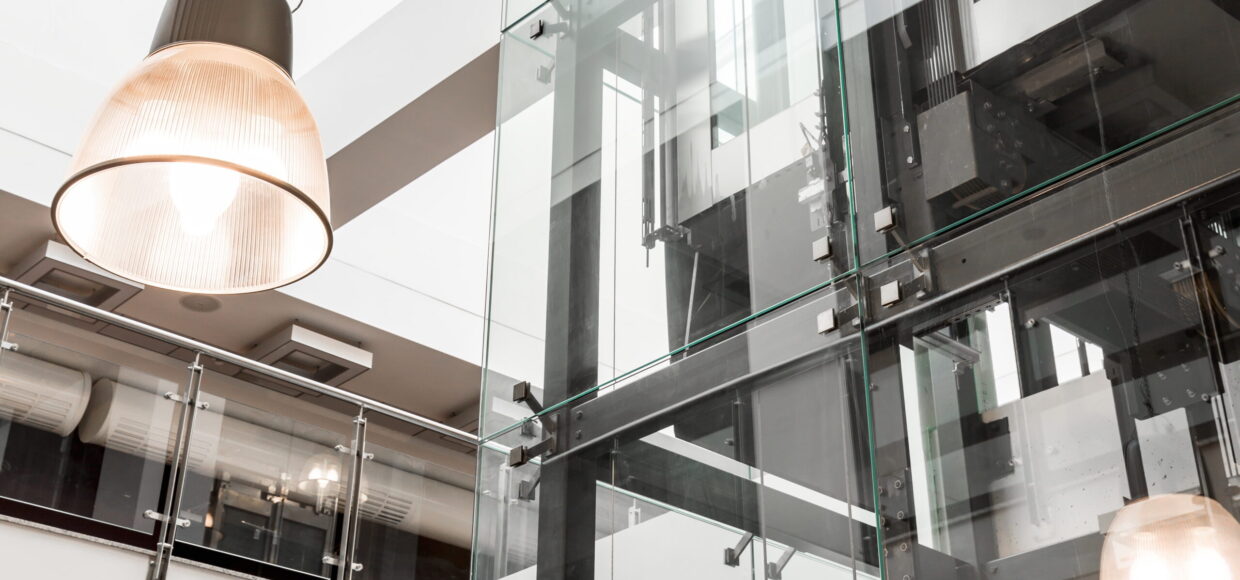 A new service we provide is the design, production and installation of light fixtures.
The production unit of Steelhouse Group OÜ in Loo manufactures metal products and designer light fixtures. We are experts in everything from design and project management to the production of small details and development of comprehensive solutions. We are ready to produce prototypes and offer the customer in-house series production.
Our clients are individual customers who order specific special solutions and companies that need a partner in producing light fixtures.
We have extensive experience in creating designer light fixtures, in cooperation with renowned Estonian designers, for the Estonian market as well as for other parts of Europe.
Companies that use our lighting solutions include well-known names such as Solaris and T1 shopping centres as well as the restaurant chain Vapiano.
We also assemble, repair, maintain and renovate light fixtures at the customer's location.