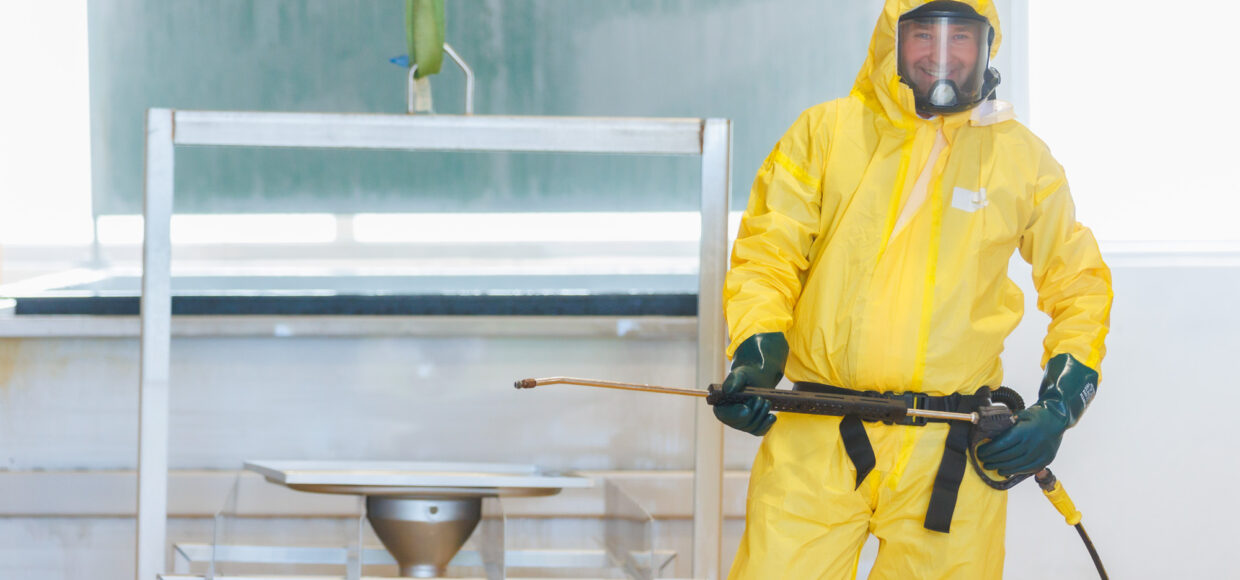 Pickling and laser cutting were added to the services provided by Steelhouse Group OÜ
As we have long-standing experience in the metal industry and wanted to provide comprehensive services to our customers, we started to offer pickling, ie passivation, of stainless products as well as laser cutting with a sheet laser and tube laser. Our staff are trained in this field and we have strong in-house quality control. Our main customers are metal industry companies.
The work is carried out at the Vinni production plant near Rakvere and we also offer transport services, if necessary.